Collaboration system TELEONEPLUS ー Partner Companies


Y.Progress
Collaboration system TELEONEPLUS
– Partner Companies
Y.Progress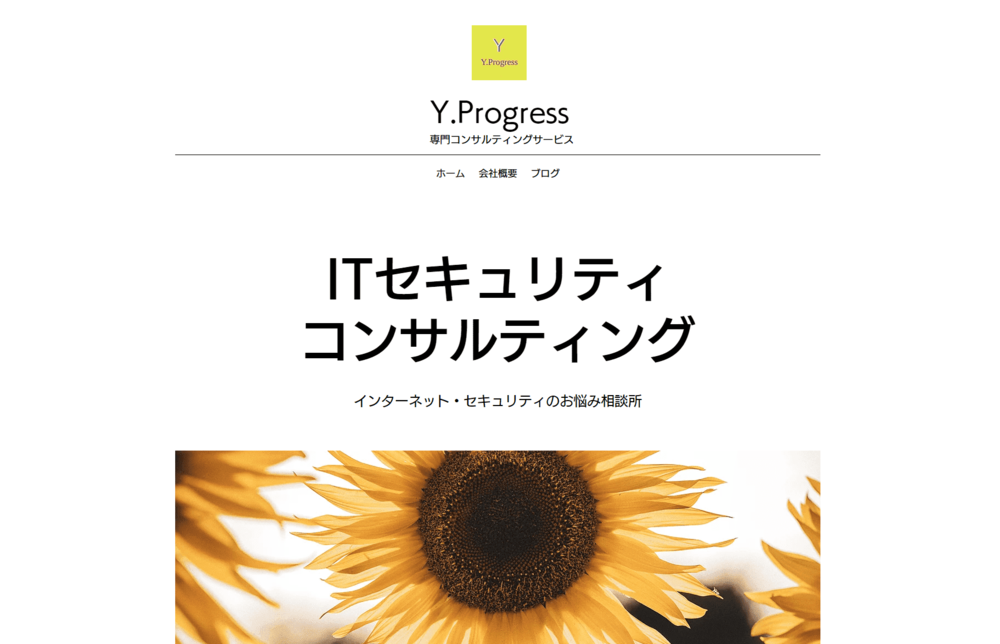 Specialized consulting services
Y.Progress
CEO Yasuo Okoshi
Internet Security Consulting, Telework Support, Web Development Business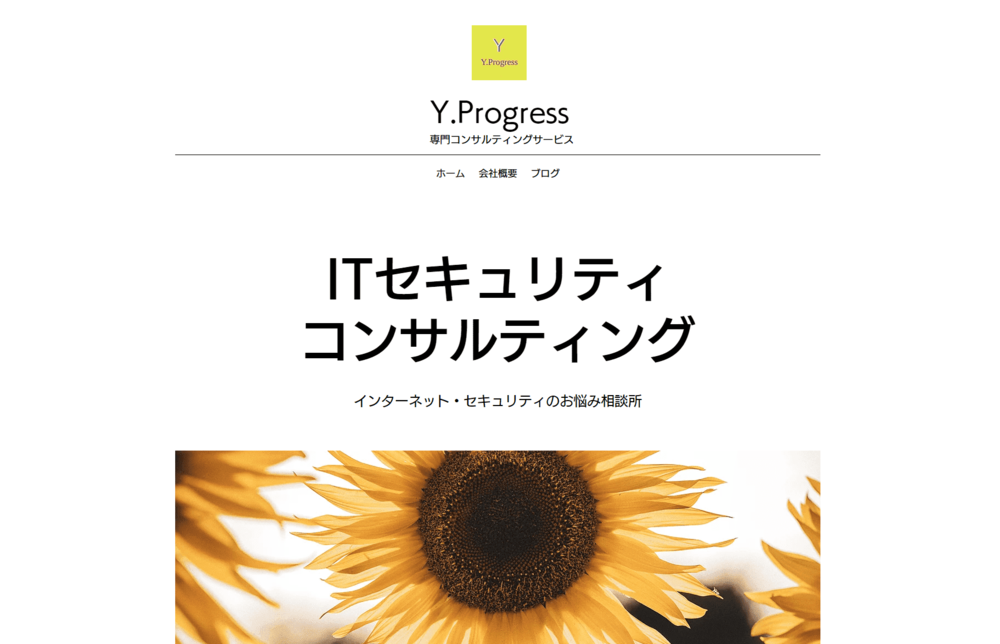 Specialized consulting services
Y.Progress
CEO Yasuo Okoshi
Internet Security Consulting, Telework Support, Web Development Business
What was the trigger to become a partner company of TELEONEPLUS?
I think TELEONEPLUS has really well-designed features. Having unlimited customer page creation is great! We receive hundreds of inquiries each month, so being able to manage them with labels is fantastic. The sales management with Kanban and drag-and-drop is amazing. And the extensive manuals are impressive; not many services offer such a vast amount of documentation.
Thank you for becoming a partner company! Is there anything you would like to work on or contribute to TELEONEPLUS in the future?
Even big companies have their struggles, and we want to pick up on those and make TELEONEPLUS beneficial for all businesses that choose to use it.